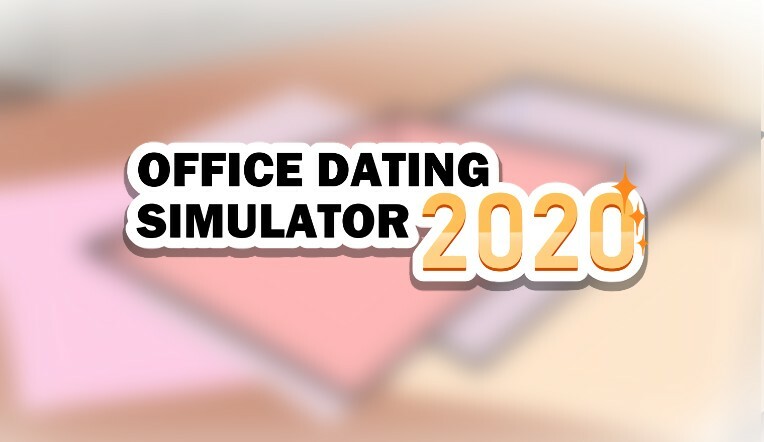 An entry for Ludum Dare 47 that I worked on over the weekend with a couple of friends! This is a Dating simulator that has six romance-able options and endings. It's free to play so have some fun!
Download: https://brainloaf.itch.io/office-dating-simulator-2020
Code & writing by Joshua Edwards (@glenk_)
Tamiks (@tamiks_properer)
Art & Animation by Cosmo Wegman (@crelishboy) and loveboxf (@loveboxf)
music by Aaron Weatherford (@atw_music1232).