Today is the start of Round 2 for the September Polls! This time, we will be picking from the SNK series!
VOTE HERE: https://poal.me/zbivq1
Voting for round 2 ends 9/13 at 3pm PDT!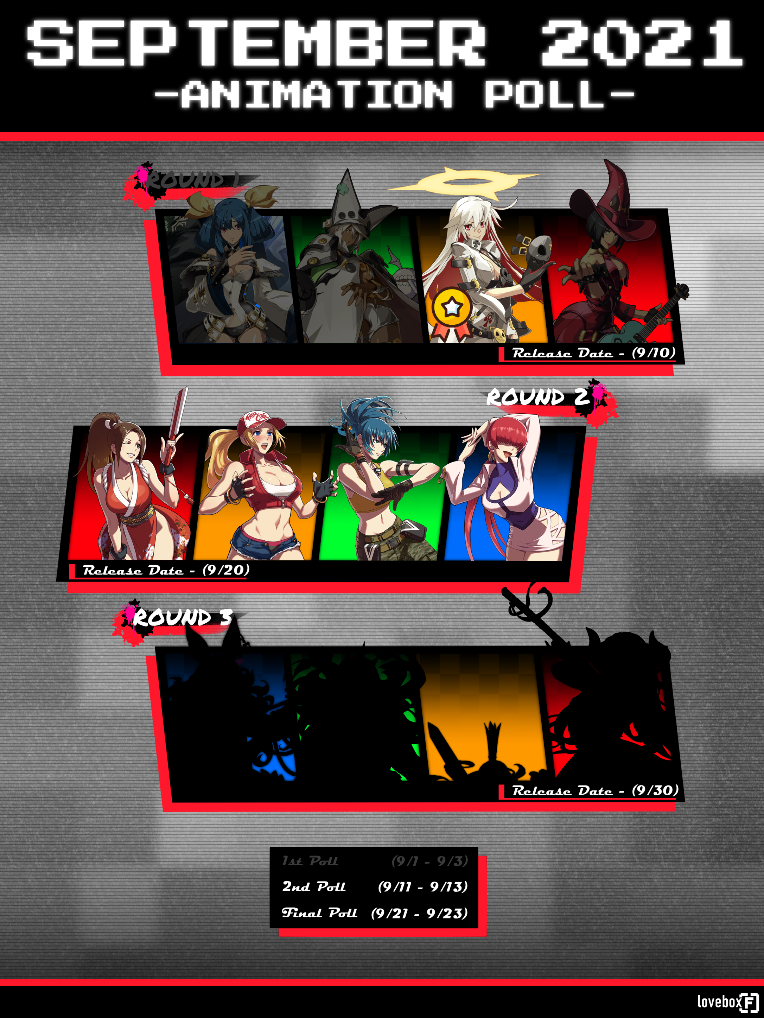 Jack-O has won round 1 of the animation poll! I am still making the Jack-O flash because I'm making it into a full .swf (as I hope to do with a lot of my animations in these polls). Here's a brief preview of the Jack-O animation for ya!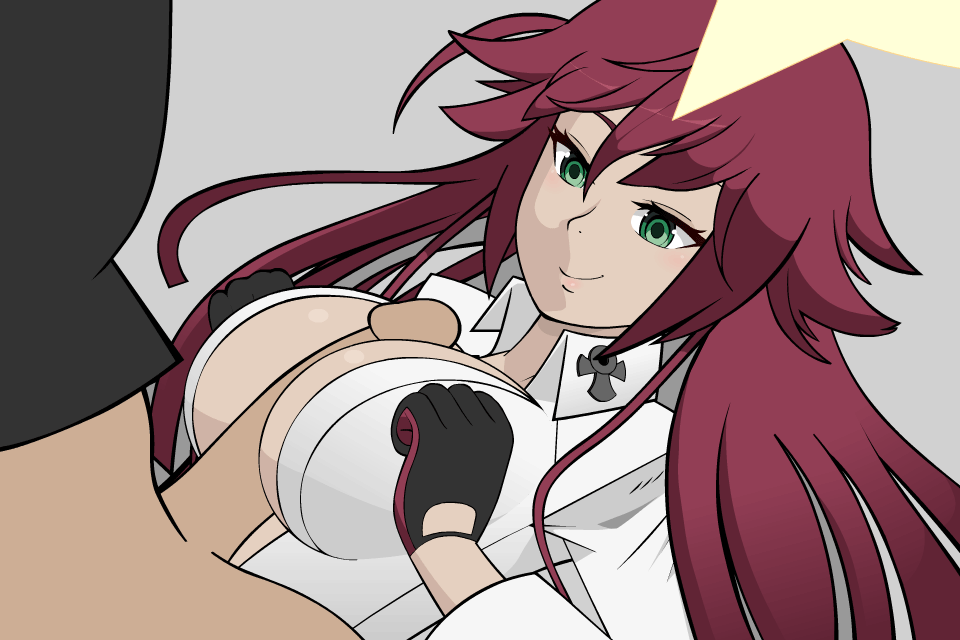 Stay dandy!